Water
You're probably rocking the same makeup from last night and your hair is thrown up in the quickest thing you could do without looking border line homeless. Your snapchat says your brunching with the girls but your drink and sweatshirt, leggings, and sunglasses on inside the restaurant ensemble scream "I need an Advil and for everyone to use their inside voices." Don't feel bad everyone is this friend at brunch at least once, today it's just your turn. Seriously who orders JUST water at brunch? It's only acceptable unless it is following some other beverage order.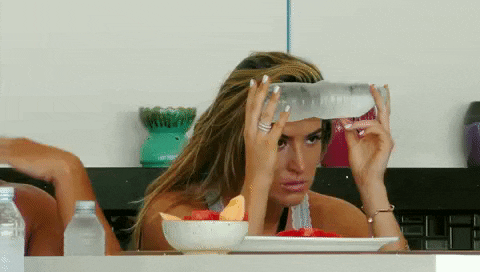 Mimosa (What is brunch without a mimosa?)
If brunching was an Olympic sport, you would be the gold medalist. You live for every aspect of brunch: eating breakfast food later than acceptable, drinking earlier than normally acceptable, spending quality time with friends, and as a bonus you get to give all your social media followers major FOMO. You are the friend who always is having a good time but know how to handle it.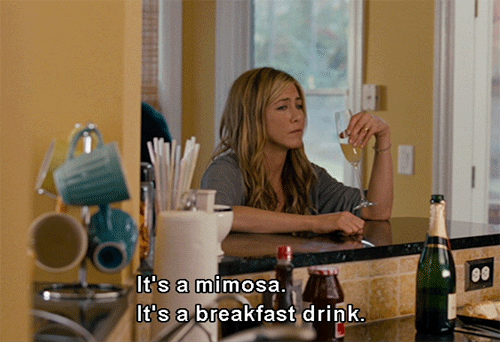 OJ
You love the BR of brunch. You are the type of person who will wake up at 2 p.m. but still demand breakfast before you can even think about lunch. Anything consistent and reliable is your favorite and go-to. Being a firm believer in "if it ain't broke don't fix it" you stick to what you know and don't let anyone convince you otherwise. Routine is your best friend in your life, it hasn't given you any reason to question it before don't start now.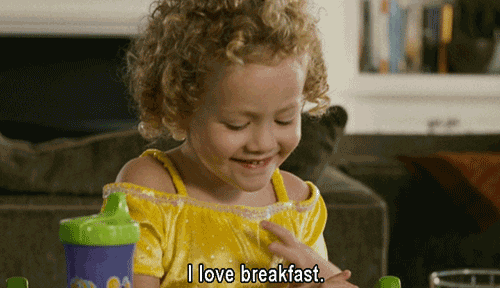 Coffee
You know what you want/need to get you through the day, week, or whatever you need to. You are tough don't have time to deal with Mimosa people and especially water people. You're the type of person who has known what they've wanted to be since Freshman year, gets every job they interview for, are on every club and team, not to mention your wild social life. If you don't drink coffee none of the above would be possible. Keep on keeping on coffee, if someone at this brunch has to have their life together it should probably be you.