With the holiday season already underway you might find yourself stressed thinking about what to buy for all your loved ones. Every year there seems to be the same struggle of what gifts are best for everyone. Below are some great ideas for every different person in your life.
Gamer: PlayStation 5
The most sought after gift for gamers this year is the new PlayStation 5. The new PS5 gaming console takes gaming to new levels, and allows the user to have a faster and more efficient experience than ever before. After surveying some SJU students on Instagram, we found that 64% would enjoy receiving the PS5 for Christmas over the competing Xbox Series X. With that being said, the PS5 is in high demand this year, flying off of shelves however, sites to check for availability of the PS5 are: BestBuy, PlayStation, and Gamestop.
Makeup: Kylie x Grinch Makeup Line
It is no surprise that the Kardashian's have stolen Christmas gifting yet again but this time, with Kylie's new Kylie Cosmetics x Grinch Makeup line. Kylie's new holiday Grinch Collection is a fan favorite, and features everything you need to complete an amazing holiday and day to day look. You can find it at Kyliecosmetics.com
Fashion: Streetwear Meets Loungewear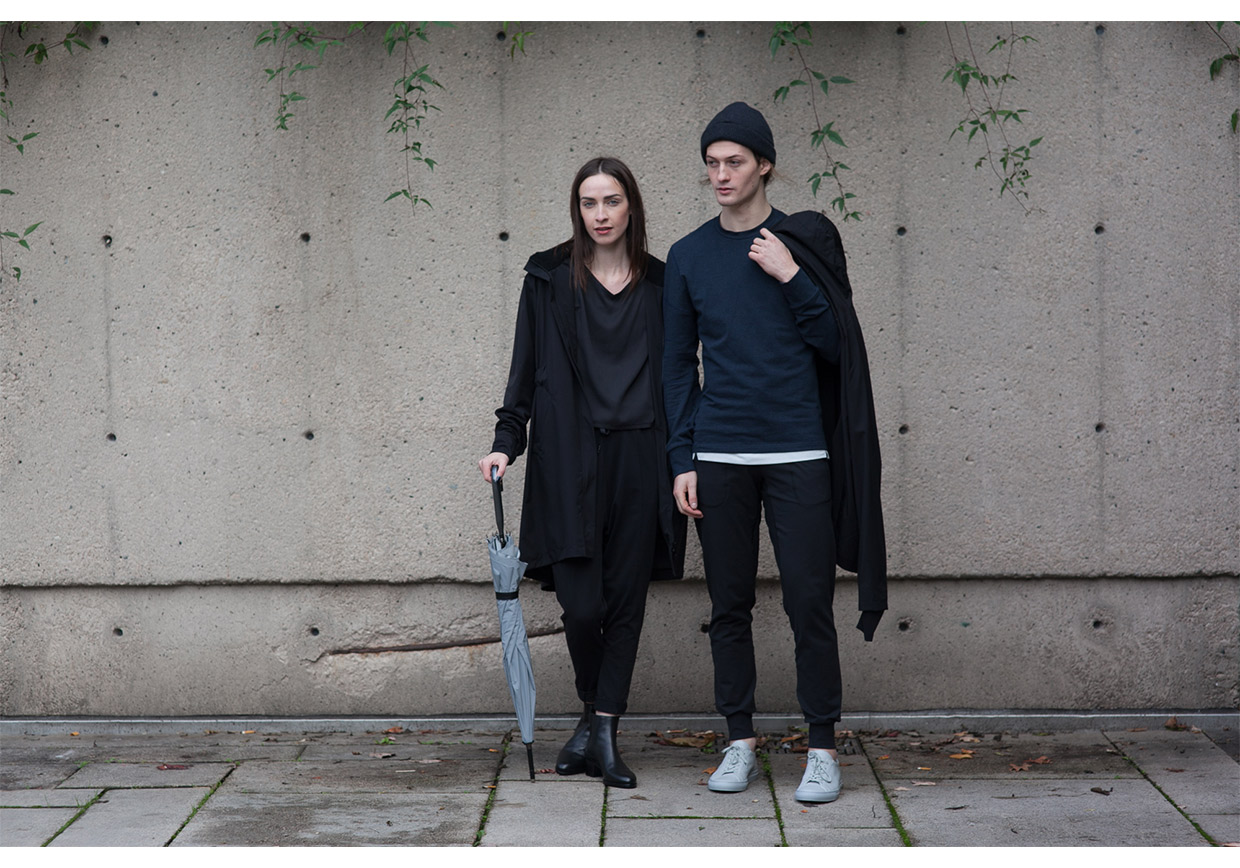 For your female trend-setter of the family a stop at Lululemon is an easy way to check them off your list. Their athletic/lounge apparel is cute, in style, and very versatile. Lululemon is a little pricey so, if you are looking to spend a little less, Aerie is a great place to find similar clothing at about half the cost.
This season loungewear seems to be the fashion trend among men, and there are various different places to find these pieces. Check out the lounge wear at the following retailers for all the best finds: Birddogs, Tommyjohn, Nike and Lululemon as well.
Athlete: Adjustable Dumbbells
For the workout junkie of your inner circle the most popular gift are adjustable dumbbells. With the continuing COVID-19 problem in America many people are finding themselves trapped in their homes. 59% of students answered that they would enjoy getting weights this holiday season instead of resistance bands. Adjustable dumbbells allow athletes to stay in shape, complete home workouts while staying safe and only have to store one set instead of many because of their versatility. Some retailers of adjustable dumbbells are: Amazon, Nordic Track, and Dick's Sporting Goods.
Parents: Household Items
Parents always seem to be a difficult person to check off the list every year. An Amazon Echo or Alexa Devices may be the perfect gift idea for your parents this holiday season.
The Amazon Echo and Alexa devices
In-home, personal assistants developed by Amazon to help you in your day-to-day life. It is capable of music playback, making to-do lists, setting alarms, streaming podcasts, playing audiobooks, and providing weather, traffic, sports, and other real-time information, such as news. You can purchase these from retailers such as: BestBuy, Amazon, and Target.
Ring
A home security and smart home company owned by Amazon that allows you to efficiently protect your home. This home security product features motion-detecting cameras, and includes a Ring Video Doorbell allowing you to see who is at your door, whether you are home or not. Some places to check for good deals on a Ring are: Ring.com, Bed Bath & Beyond, BestBuy, and Amazon
Roomba
Roomba is an electric, self-sufficient vacuum cleaner that allows you to clean without even moving a muscle. You can control its path, duration, and quality of clean you want all from your smartphone or desktop. Roomba's can be found at these retailers and many more this holiday season: iRobot.com, Amazon, Bed Bath & Beyond, and the Home Depot
There is no doubt that gifting any of these presents to your loved one will leave them smiling and thankful to have you in their life.