College can be the best time of your life while at the same time be the most stressful. Stress can make or break some people, so finding the key to survival is a must. Lucky for me I found it.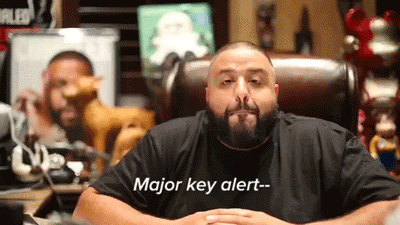 The friends you make in college are truly are a gift; whether it's staying up all night goofing off or cramming for your 8 a.m., they are always there for you and down for just about anything. How you came besties may be weird, random, not important, or forgotten but all that matters is you found each other.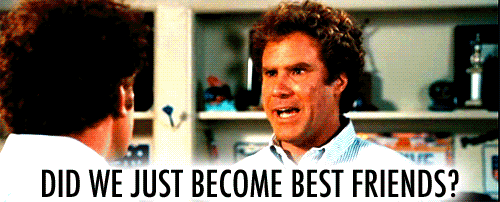 No matter how wrapped up in our own lives we get a good friend will always be there. Whether it's planned or last minute, quality time, either brief or long, can cure just about anything. There's nothing quality time with a friend can't make better.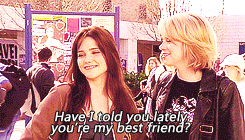 College is stressful so getting together with a group of friends can sometimes be a much-needed saving grace. It doesn't matter how you get together, whether it's over food, drinks, a movie night, or just hanging out doing nothing, the important thing is that you're together. Sometimes a break from reality and a group of friends is all you need.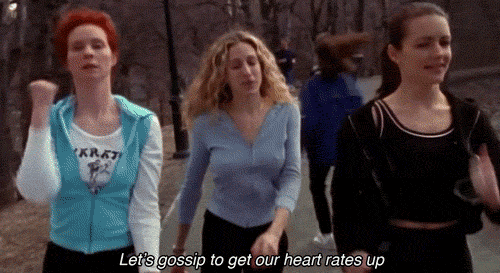 While some friends love to destress over food, there are many options to choose from! Whether its exploring the city for a day, going to a sporting event or show, shopping, or just chilling and having a movie night – it's truly up to you. As long as you're together it's all that matters.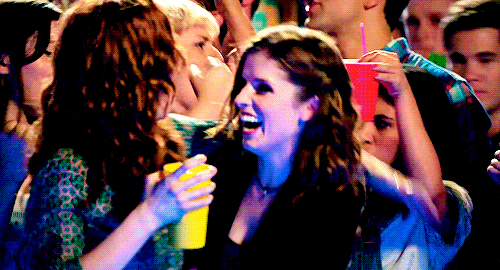 The secret of surviving college isn't some grand scheme on which teachers to take, easy A's, and shortcuts (no matter how much we wish it was). The key to surviving college is good friends and holding on to them.