"It was the best of times, it was the worst of times, it was the age of wisdom, it was the age of foolishness…"
– Charles Dickens on Sophomore Year of College
Here's a few thoughts all sophomores at SJU have had at one point or another:
Should I go abroad?
How long can I go without going entering Campion?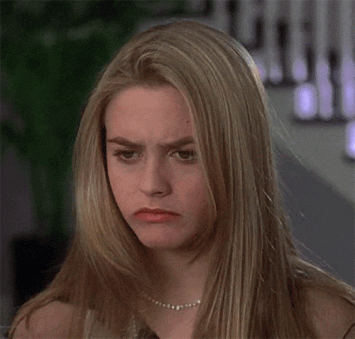 Should I change my major to something I actually enjoy?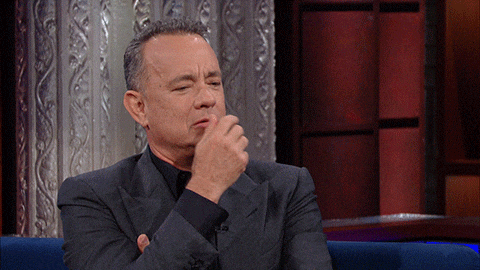 Do I have enough business-professional clothing?
I can't wait to live off-campus.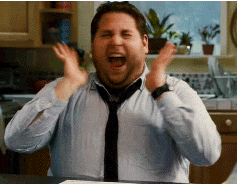 Should I start applying for internships?
Where is the Writing Center?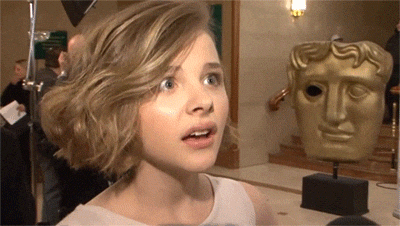 Should I pick up another major?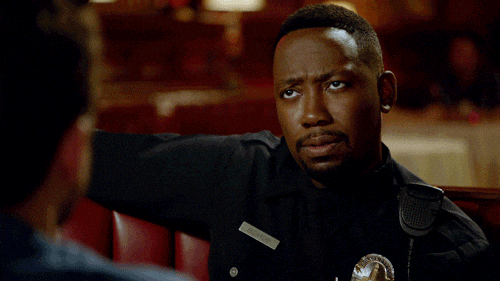 I still don't know my way around Barbelin, but beginning to accept that I never will.
How many more times can I skip this class until my teacher actually enforces their mandatory attendance policy?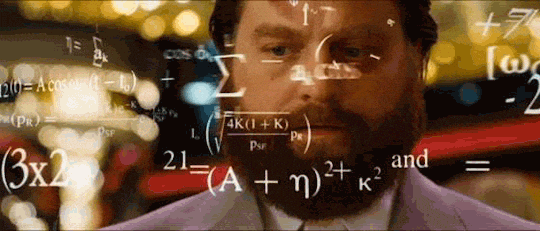 I love college.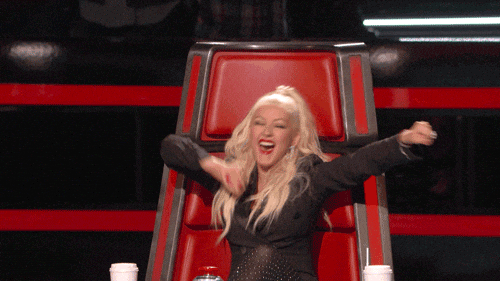 I only have 4 semesters left to find my hawk mate.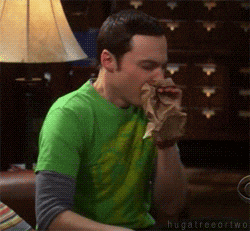 Sophomore Year: Can't live with it, can't live without it.
– Maddie Michowski