By Jaylen Dotson
Since the beginning of the corona virus outbreak, most of the world's governments have issued mass stay at home orders to its civilians in order to prevent contamination. However necessary these precautions are, this has caused a mass disruption in the lives of billions of people. Many businesses, especially ones that rely on in person contact, have unfortunately had to close their doors, leaving many in financially precarious positions. Thousands of people who have also been infected have lost their lives and many more have been hospitalized.
For many living in quarantine, this has created a high stress environment full of worry and dread. To cope with this, those living indoors have been trying to create and perfect activities that will pass the time while forced inside. These particular passed times relieve the stress people have been feeling and allow them to feel sane and happy again.
5. Listening to Podcasts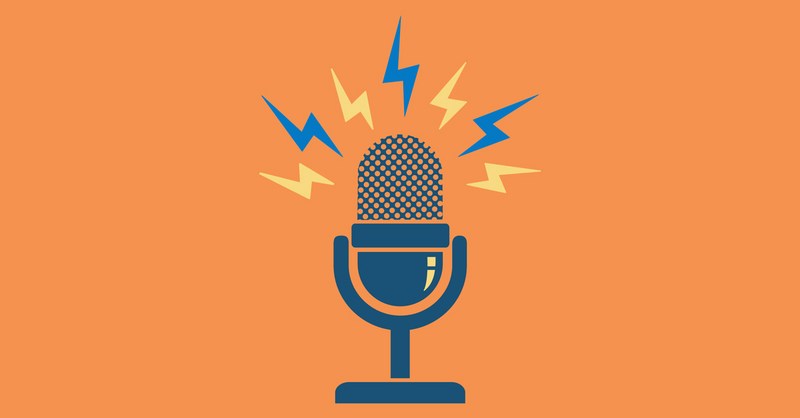 Being forced to stay inside has caused much of the film and television industry to halt production, creating a demand for new entertainment that can be produced remotely. This vacuum has proven quite favorable for the podcasting industry, giving people voices to listen to that will entertain and reassure them.
In particular, comedy podcasts have become popular, such as Conan O'Brien's Conan O'Brien Needs a Friend and Urgent Care With Joel Kim Booster and Mitra Jouhari. The entertainment and funny advice from these shows allow people to take their minds off the ongoing pandemic.
4. Online Gaming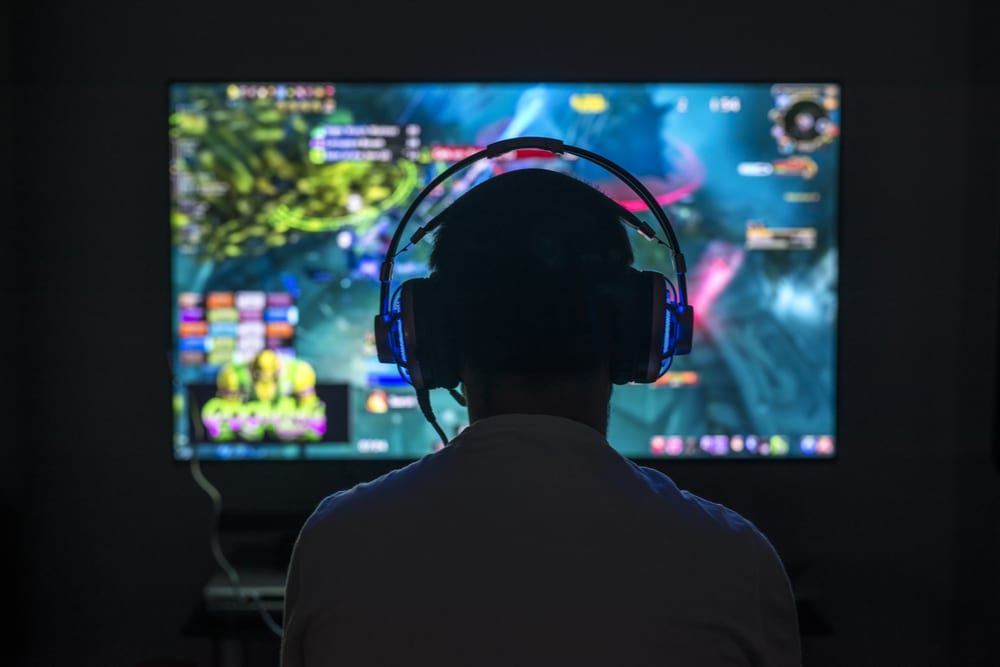 Online gaming is another activity that can take the edge off during quarantine. These games provide direction and stimulating action for players. Online games also allow users to meet and socialize with others.
Games that have gained popularity in the new status quo include Animal Crossing and Fortnite. Animal Crossing tells the story of an anthropomorphic real estate racoon who forces players to develop a deserted island for him. Fortnite allows players to traverse a virtual world where they can build settlements and battle for survival.
3. Meditation
While it may seem a tad obvious, meditation is a consistent method to center one's mind and relieve them of tension. As staying in quarantine has given people a lot of free time at home, this has freed up many to try this time tested stress relief technique. Apps such as Aura serve to facilitate mindful relaxation. Popular meditation app Headspace reported that their "Stressed" feature increased in use by 19 times.
Meditation does not require complex technique nor a myriad supplies. It can be accomplished by any person in their home, making it very accessible. Thanks to video chat apps like zoom, it can be accomplished by entire groups.
2. Facetime with friends
Another remarkably simple activity, just seeing your friends faces can make anyone feel better. Like meditation, it is widely accessible to those who possess smartphones. Some have taken this a step further and are resuming their dating habits through video chats.
By seeing one's friends and family, people are reminded that they are not alone during this pandemic.
Binging on Streaming Services
Finally, staying at home has caused a huge uptick in traffic for streaming services such as Netflix and Hulu. In particular, the show "Tiger King" has become a subject of great interest. It tells the story of a tiger owner caught up in various feuds, crimes, and multiple marriages.
An oft-repeated complaint about streaming sites is that they have such a high volume of content that it is virtually impossible to ever have the time to sit down and watch it all. Thanks to the sudden influx many people have, there is now an unprecedented opportunity to finally comb through these mountains of content.