Its that time of year when everyone on campus is frantic about choosing their courses for next semester. Yes, registration time is upon us, and to help you out we have spoken with some students about the worst classes here at St. Joe's. Since we are grateful for our wonderful education opportunities, none of the professor's names will be mentioned.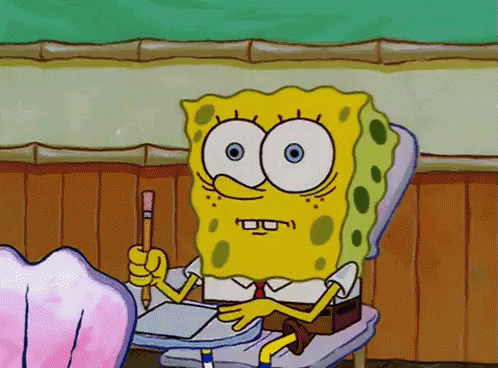 Major: Communications
Class: Faith, Justice, and the Catholic Tradition
Section: Theology 154
"Was a generally uninteresting class to sit through. It was really difficult to learn because the Professor understood the information really well, but could not communicate the same passion to the students. It was a very long lecture class with a lot of readings for homework. The readings gradually got longer and more difficult as the semester went on. I felt that only theologians were meant to read them and not college students."

Major: Political Science
Minor: Gender Studies
Class: God and Recent Philosophy
Section: Faith and Reason
"It was so boring and it was a bunch of stuff I already knew but it complicated things. It was different recent philosophical interpretations of God, but the recent part wasn't until the last third of class. We spent a lot of time talking about Augustine. Teaching style was horrible but we won't mention the teacher. There were daily reading quizzes. You don't need to do the reading but you should skim it to do well enough on the quiz. These will be helpful for studying for the exam. Always do the extra credit questions even if you have no clue what you're doing."
Major: Psychology
Class: Forging the Modern World
Section: History 154
"The material was too hard for freshman and sophomores. It was just a memorization game, there was no application to it. I just didn't really learn anything from it. Pay attention to what the professor thinks is important because there is so much info that it's impossible to memorize."
So if you have already picked your courses and looking to switch out or stuck with a bad pick time, keep this in mind when trying to perfect your schedule. Another recommended source is Rate My Professor. This site allows you to see multiple reviews of most professors and classes from past students.