Side Effects may include: loss of interest in important things like class and work, focus shifts to having fun, more time will be spent outdoors, abundance of energy, and urge to clean. Spring fever affects millions of people each year. No this isn't about an actual fever, even though spring allergies are no joke, this is the excitement and restlessness felt at the start of spring.
Be Outside
Nicer weather makes you want to blow off all responsibility and spend time outside. Easy compromise, take your work outdoors. Once the warm weather starts to kick in, the library begins to be less crowded while the steps outside, tables and benches throughout campus, bleachers by the field, and trees become the place to be. Since SJU is such a beautiful place there are many great options on where to work outdoors this will make combating spring fever that much easier.
Productive Free Time
The most common side effects of spring fever is the sudden urge to be active. Binge watching Netflix all day is no longer what you look forward to because you have this unexplained energy. Now you can put that energy to use, work on your summer body, and finally get out of your dorm room!
Time to shake off the dust that settled over the winter. Cleaning your living/studying space will make you feel as though your life is more put together than it might be, added bonus: having a clean study space can improve studying and cleaning usually means 75% dance party and 25% actually cleaning.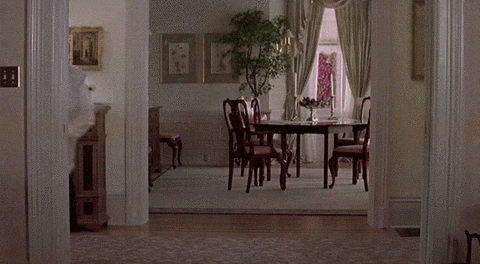 Prioritize
Make a schedule to do your work so you can have plenty of time for fun. Doing your homework either in the morning or later at night, freeing up your day to have fun and leaving so much room for activities in your schedule!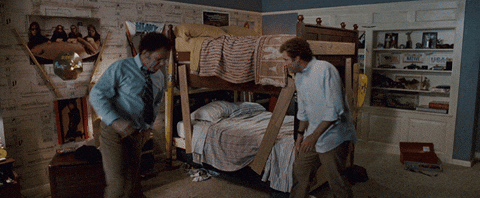 Friends
Your friends can be your best asset or your biggest liability. If your friend is having fun, you either will join in and have to cram your work in last minute or have major FOMO. Realize this early on and agree with your friend that you can work together and still have fun, you just got to be in it together.