As we approach our third week of mandated self-quarinte, like most people, ideas are running low on what to do. Let's face it, we are all becoming stir crazy. Being back with our family and stuck to the same routine everyday can be exhausting and mentally draining. YOu can only watch so much of one show for only a certain amount of time.
Thankfully with the help of technology you can play games with friends on your phone. The traditional way of at home entertainment are puzzles, board games, and crosswords, but these lack social interaction beyond the people in your home and excitement the majority of the time. Many forget the abundance of applications and websites that allow you easy access to games. By utilizing these sources, it is a good way to maintain that connection to the people in your life, without seeing them. Although it may be hard to plan a game night with your friends and family, turn zoom on and try out these fun and simple games that bring everyone together, no matter the distance.
Psych!
Created by the one and only, Ellen Degeneres, Psych! Is a fun app that takes your friendship to the next level. The rules are simple, the app will create a series of random trivia questions about the members in the game. Everyone has to answer, then you vote for the funniest one. This app is a perfect way to get everyone laughing again and can include up to eighty people per a game.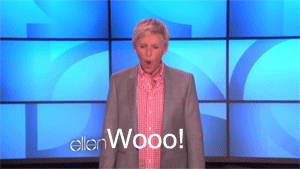 Quiplash
Quiplash is a fun game that consists of no rules and no wrong answers. This app will ask every player a series of questions. Once players submit their answers, the answers will be paired up against each other, requiring members to vote for their favorite answer. This comedic yet addictive game is simple and fun. Quiplash is easy to teach, play, and share along to your closest peers.
Personalized Trivia
Personalized trivia is a great way to get your friends and family entertained and laughing on the phone. On the website triviamaker.com, you can create your own trivia game. Once finished, you can share it with your friends and family allowing them to participate. When on Zoom, you can share your screen making it easier for everyone to see at once. This is simple, easy and a good way to test your friends and family if they really know you.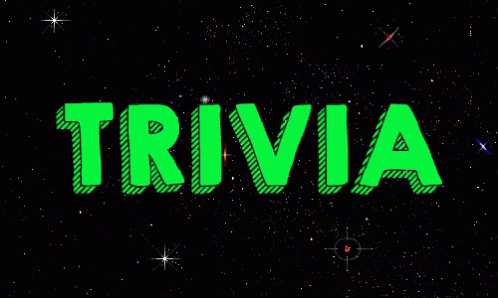 Charades
Charades is the simple and easiest way to interact with your friends and family with limited to no supplies. Divide your group into teams, and make sure everyone has papers prepared for things to act out. This game is the best way to get everyone excited and interact with each other.
Words With Friends Even though many may have said that this trend ended a while ago, why not bring it back! Words With Friends is a great way to challenge and test your friends spelling knowledge. First you have to download the app and make an account. Second, you challenge a friend or family member who also has to app, to a game. There, it will give you certain letters, matching with certain points. You need to create words with the letters you have, but also connect it to the letters on the board. Whoever gets the most points from their words, wins. It is short, easy, and a good way to pass time while also challenging your brain.