It is no question that food insecurity is a problem throughout the nation and around the globe. Every night, adults, children and families go to bed hungry, or don't know when their next meal will be. This problem hits very close to home in the city of Philadelphia. According to Evan Ehlers, founder of Sharing Excess, "If we could capture all of the perfectly edible food that is wasted each year, we could end hunger in the United States four times over. What's missing is a bridge to connect food excess to food scarcity; that's where Sharing Excess comes in."
This is a problem of some people having too much, while others go with not enough. Right in a Philadelphia college dining hall is where Sharing Excess began. Evan Ehlers was finishing up his third year at Drexel University and realized that he had more meal swipes than he could possibly use. In the heart of University City, Evan could not help but think of the people experiencing hunger who he would pass on his daily commute to class. He decided to use his leftover meal swipes to purchase meals for those who were experiencing hunger in his own community.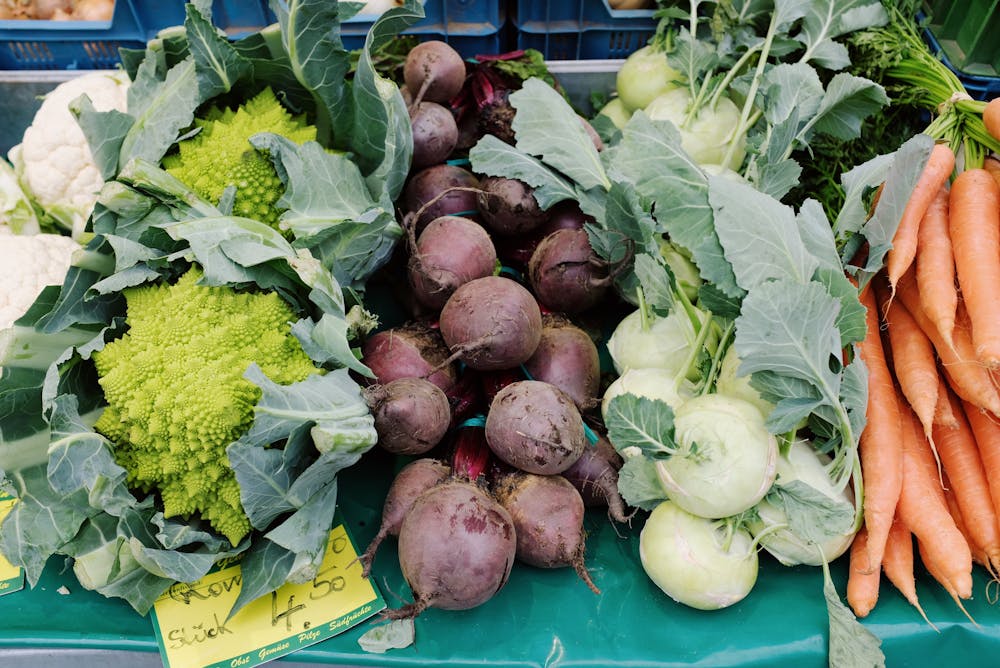 Evan later started a non-profit organization that carries on with that same mission he started on that fateful day in college. Sharing Excess is an organization which eliminates food waste by reallocating excess food to feed hungry bellies. But the intention of Sharing Excess was never for Evan to do this on his own. His hope was to create a model for college students to use in their communities. Ehlers told CBS Local, "I want students to take Sharing Excess and make it theirs so they can be the hero's in their own community.'"
That's exactly what the students and faculty in the Food Marketing Academy here at Saint Joes have done. Starting this semester, students can get involved in the SJU chapter of Sharing Excess to make a difference in the Philadelphia hunger crisis. According to the President of the club on campus, Tatum Corwin, "we wanted to address this issue because experiencing food insecurity as a student can feel really isolating. We want to normalize that experience."
Our chapter of Sharing Excess will be saving perfectly good food from being thrown away in Campion, Saxbys, Giant Heirloom, and other local businesses. Excess food will then be donated to the Hawk Hub, a food pantry on campus for students and staff, as well as other places where food insecure individuals can access it. They are also starting a program for meal swipe donations on campus for students to access Campion. Corwin says, "we're really passionate about the program we've created which allows students to donate an unused meal swipe to an anonymous student in need."
If you are interested in getting involved with Sharing Excess here on campus, you can get in contact with Tatum Corwin, the chapter president, by emailing tc703715@sju.edu, and make sure to follow @sharingexcess_sju on Instagram!